What we offer
As a trusted source of advice, training and events, we enable you to access a potent, expert business alliance – extending your reach and enhancing your firm and people's potential.
International accounting support
CPAmerica members have access to the Crowe Global network that consists of more than 200 independent accounting and advisory services firms and is in more than 120 countries.
Special interest groups
CPAmerica offers a variety of specialty groups to support members at various stages of their career.
Visitation Improvement Program
CPAmerica members participate in a Visitation Improvement Program (VIP) that provides recommendations for improvement to strengthen practice management.
Events, training and webinars
CPAmerica offers more than 15 live events per year located across the United States, along with a variety of virtual trainings and webinars all led by industry leaders, certain to meet your firm needs.
Discussion forums
CPAmerica discussion forums cover a wide variety of topic areas both across job functions and industries.
One industry working together
Learn more about the network.
90+
CPAmerica member firms
950+
Partners
45
U.S. States covered
Events and training
Don't miss these opportunities for upcoming events and training.
TRAINING
2024 Large Firm Group – January
1/24/2024 — 1/25/2024
JW Marriott Desert Springs Resort
74-855 Country Club Dr
Palm Desert
TRAINING
2024 New Leading Partner Group Meeting – May
5/5/2024 — 5/6/2024
Pensacola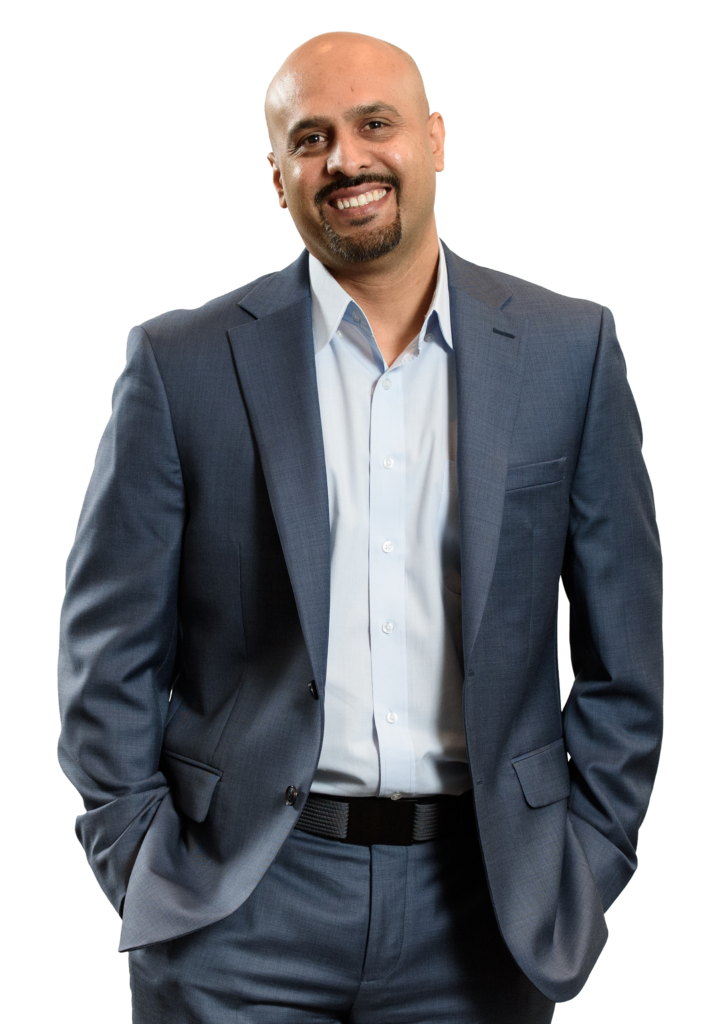 "CPAmerica membership brings firms from all the different areas together.
We share experiences that help one another in our research and
implementation of different set of tools. The tools are specific for the
CPA firms and that's a unique benefit."

Kashif Ali
Chief Technology Officer
GRF CPAs & Advisors
Member
testimonials
"CPAmerica represents a great opportunity to expand my perspectives, unpack problems in new ways, spur innovation, and network with others."

Jennifer Haarmann
Supervising Accountant & Business Development Director
Meepos & Company CPAs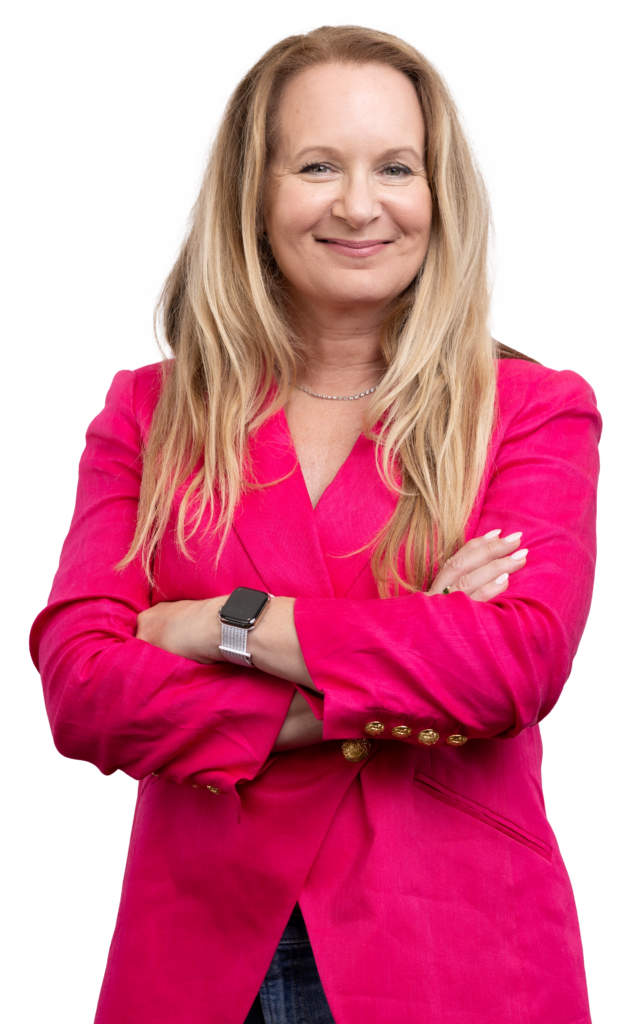 Become a member
Plug in to something bigger.
Create lasting value.
Grow with confidence together.