History
Founded in 1978, we launched CPAmerica to make the complex simple. We provide you with a supportive association where members can share practical knowledge and insights. A place where you can access resources to help you expand services and react to changes as they happen.
Together
we're stronger
Learn more about the association.
90+
CPAmerica member firms
230+
Firms in the Crowe
Global network
Your association leadership
Putting collaboration first, we inspire the success of America's independent CPAs. As a trusted source of advice, training and events, we enable you to access a potent, expert business alliance – extending your reach and enhancing your firm and people's potential.
Our executive team
Grace Horvath
President & CEO
Lauren Bush
Vice President of Operations
Jenn Walker
Director of Services
"CPAmerica is truly a place of collaboration and camaraderie. We enjoy each other and the culture is one of belonging – I can be my authentic self and I am respected and encouraged to bring new and fresh ideas. Our staff works extremely hard towards a common goal, but we still have the flexibility to experience work-life integration, which is extremely important to me."

Tarena Stanley
Senior Member Services Manager
CPAmerica
Our team
Lisa Henson
Business Development Manager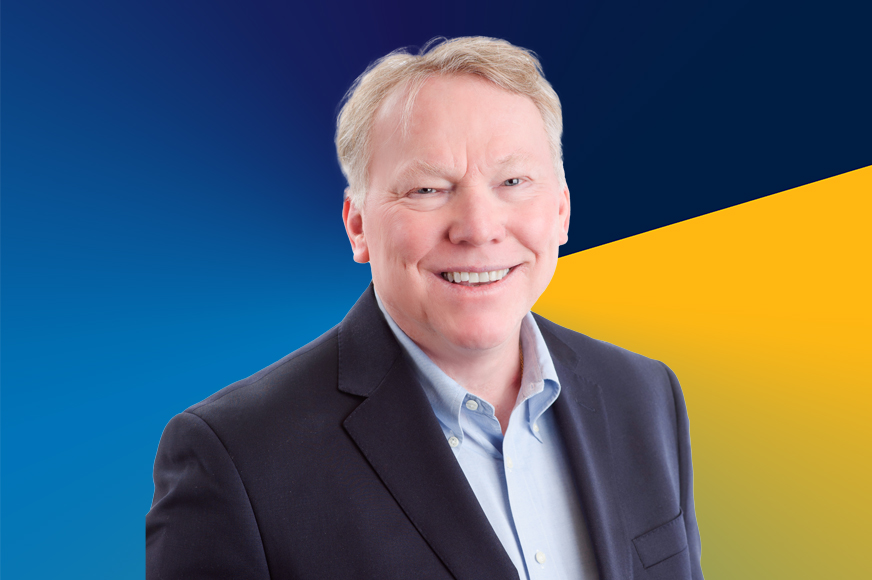 Art Winstead, CPA
Director of A&A
Art Winstead, CPA
Director of A&A
Tarena Stanley
Senior Member Services Manager
Linda Portner
Senior Member Services Manager & Director of CPAConnect
Sophy Mott
Senior Member Services Manager
Toya Frazer-Ellis
Senior Event Manager
Haley Wilson
Member Services Manager
Ryan Dunne
Member Services Manager
Antonio (Tony) Toupin
Member Services Administrative Support
Amy Azoulay, APR
Marketing Manager
Oscar Molina
Marketing Editor
Dominique (Dom) Lamar
Executive Assistant